INITIATION is the first book in the prequel series to the Bonfire Chronicles. We are taken back to Faustine's first year at the Academy, and get to meet Faustine through her mentor, Cordelia.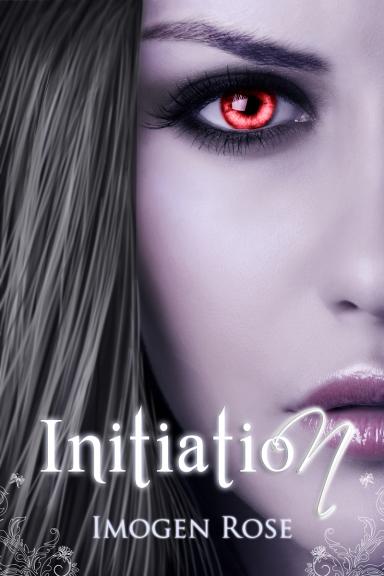 PURCHASE AT
The story continues in INTEGRATION, the second book in this prequel series.
Second Haiku warning:
A boyfriend missing
A lover must pay in blood
A princess must die
Welcome back to Bonfire Academy.